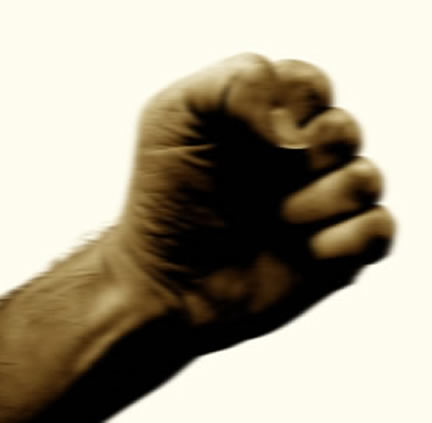 IF the Illumination is to occur, an event comparable to the "awakening" of the Prodigal Son, then not only will humanity encounter the depravity of that lost son, the consequent mercy of the Father, but also the mercilessness of the elder brother.
It is interesting that in Christ's parable, He does not tell us whether the elder son comes to accept the return of His little brother. In fact, the brother is angry.
Now the older son had been out in the field and, on his way back, as he neared the house, he heard the sound of music and dancing. He called one of the servants and asked what this might mean. The servant said to him, 'Your brother has returned and your father has slaughtered the fattened calf because he has him back safe and sound.' He became angry, and when he refused to enter the house, his father came out and pleaded with him. (Luke 15:25-28)
The remarkable truth is, not everyone in the world will accept the graces of the Illumination; some will refuse "to enter the house." Is this not the case every day in our own lives? We are granted many moments for conversion, and yet, so often we choose our own misguided will over God's, and harden our hearts a little bit more, at least in certain areas of our lives. Hell itself is full of people who willfully resisted saving grace in this life, and are thus without grace in the next. Human free will is at once an incredible gift while at the same time a serious responsibility, since it is the one thing that renders the omnipotent God helpless: He forces salvation upon no one even though He wills that all would be saved.
One of the dimensions of free will that restrains God's ability to act within us is mercilessness…