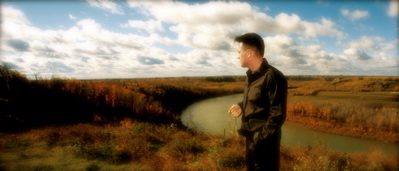 —SPIRITUAL FOOD FOR THOUGHT—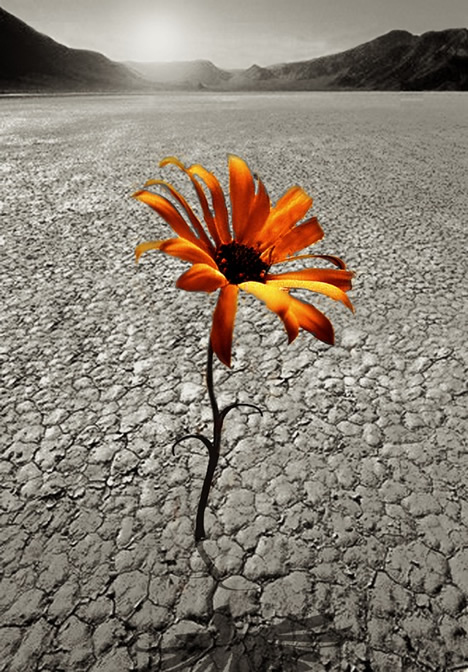 THE 'new age' to come will be one of profound peace, justice, and love that will subdue the nations. But what about the physical dimensions of that era, especially given that, according to Scripture, the earth will have undergone great convulsions and destruction?
Do we dare hope for a renewed planet?
PUBLISHED IN: | ON OCTOBER 9TH, 2010 |